Katz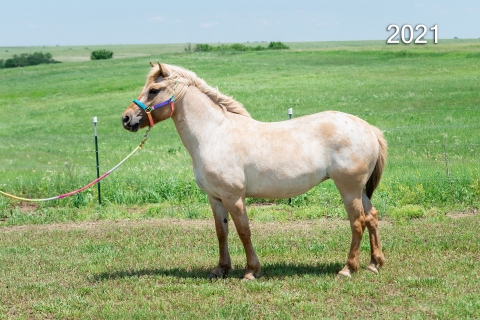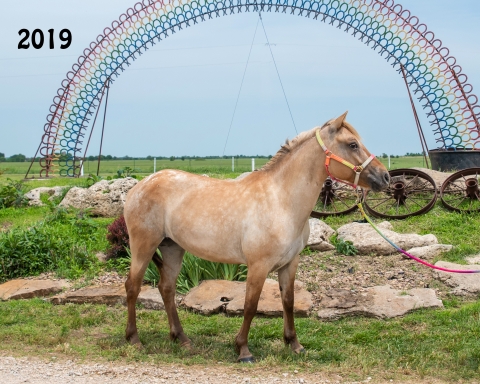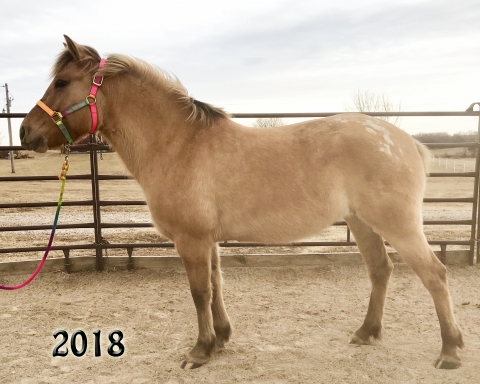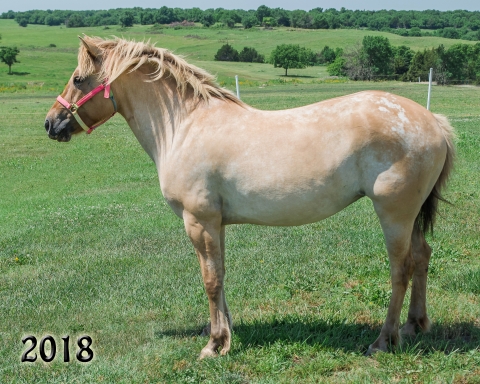 Administrative/Health & Wellness Fee: $500.00
Katz was originally purchased from a feedlot in OK and shortly after that a loving family brought her home. Unfortulately they did not have the knowledge or resources to have her trained.The family began looking for a rideable horse and contacted Rainbow Meadows. The family asked if we could take Katz, along with 2 others, to ensure they have the best future possible. Rainbow Meadows agreed to take them in. Katz is friendly and cooperative and will start her training soon.
Training
Ground Training Level:
Completed Ground Training
Registering Organization:
Rainbow Meadows Equine Rescue and Retirement, Inc.