Send Us a Message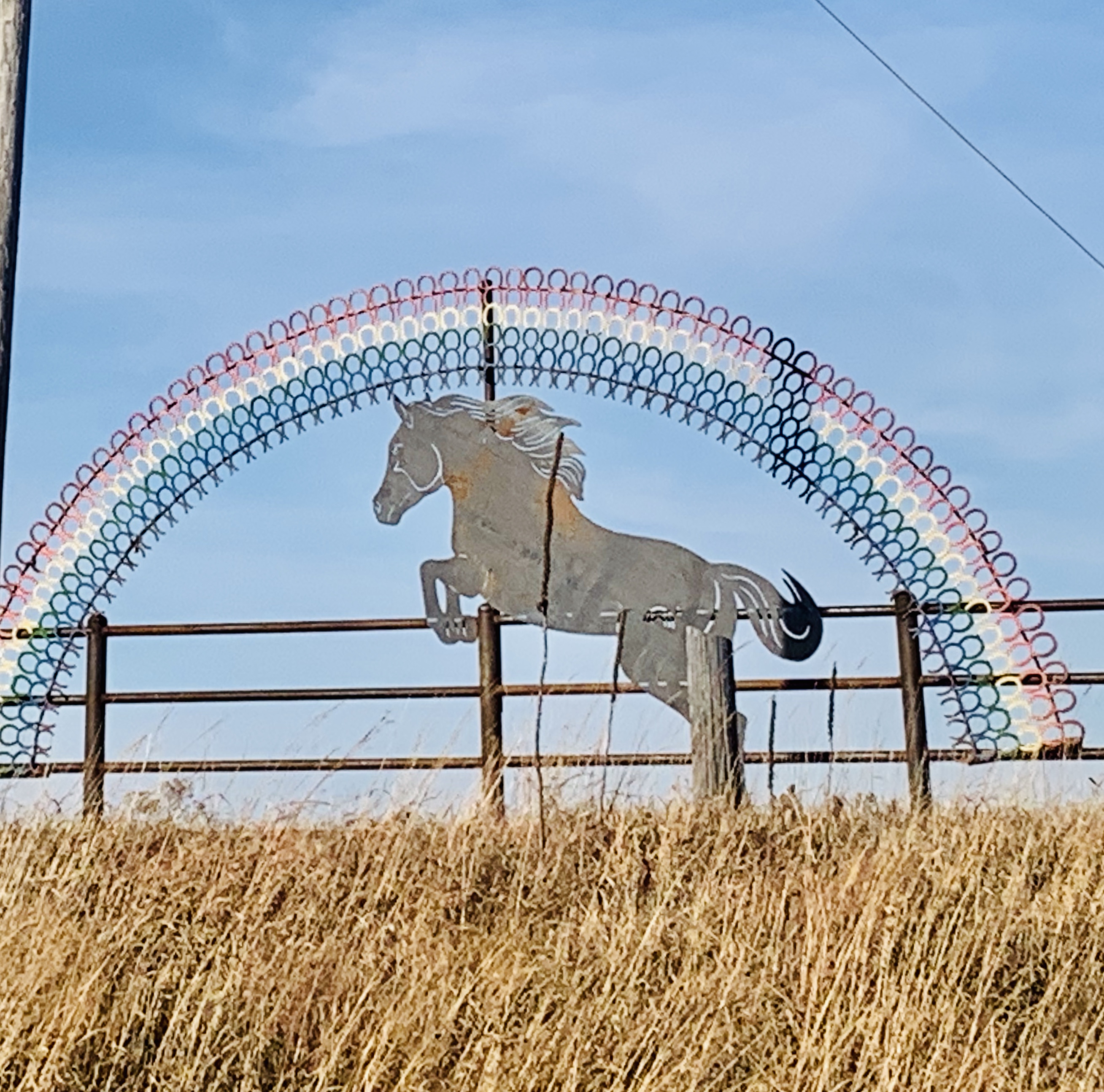 Rainbow Meadows Equine Rescue & Retirement, Inc.
PO Box 1452
4768 K157
Junction City, KS 66441

Phone: 785-257-3005

Want to visit? Rainbow Meadows is a private facility, so visits are by appointment only, please. Just contact us and we'll be happy to set up a time to meet!