Jayd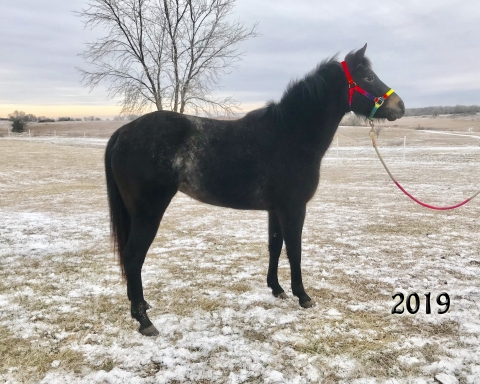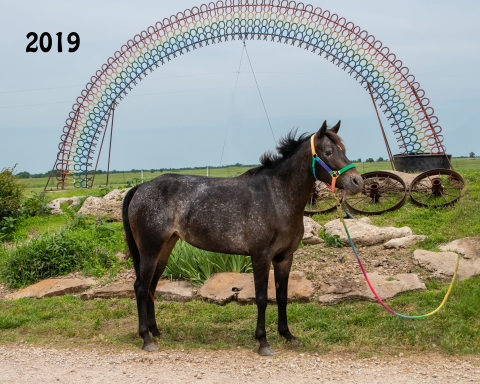 Administrative/Health & Wellness Fee: $500.00
Her dam, Lovie, an Appaloosa mare was purchesed in OK as a result of a social media post. As the horse was being loaded onto the trailer the purchaser was advised that she may have been bred by their paint stallion. Jayd was born a few months later in KS and has simply been a pasture pet. When her owner fell on hard times, she contacted Rainbow Meadows to take Jayd and her 2 pasture mates. Jayd is friendly and enjoys attention.
Training
Ground Training Level:
Completed Ground Training
Registering Organization:
Rainbow Meadows Equine Rescue and Retirement, Inc.