Wild Rose Flair aka Flair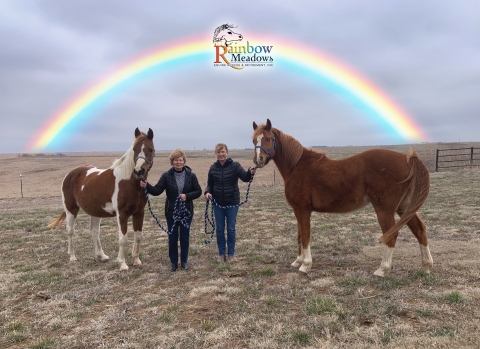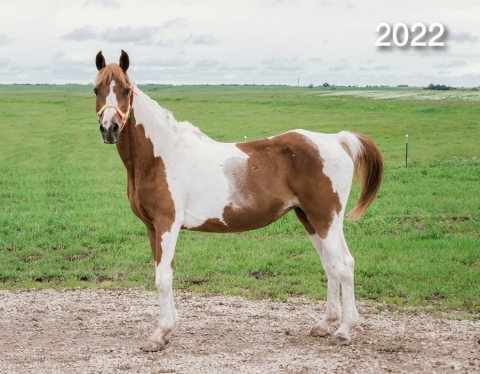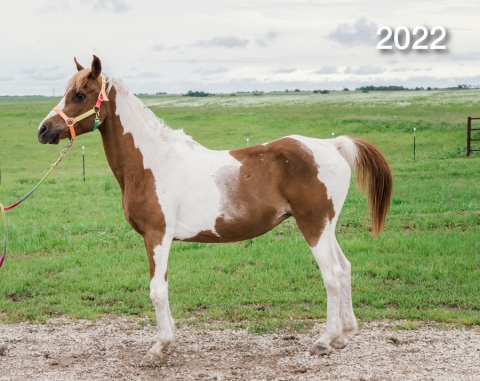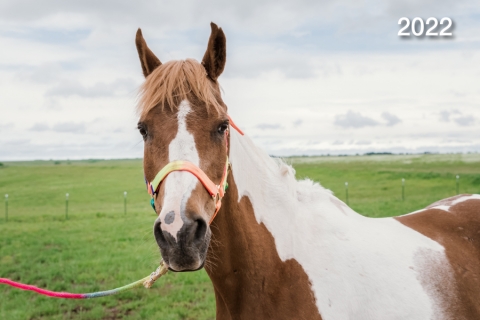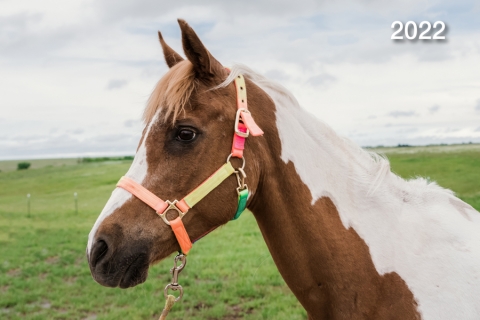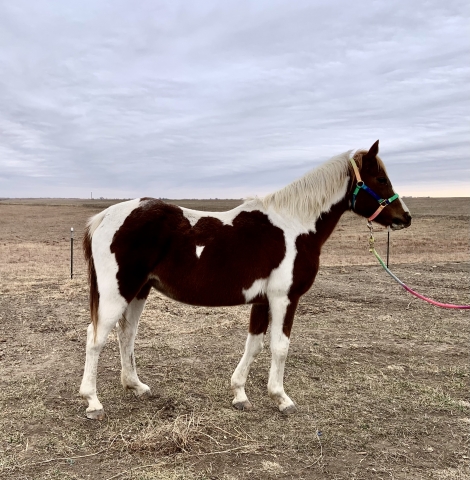 Administrative/Health & Wellness Fee: $750.00
Flair was born in Wyoming and was used as a broodmare for a number of years before she landed in a kill lot in Oklahoma.
Her papers were not forwarded with her, which is not unusual when breeders/owners do not want people to know that they are discarding horses.
She was purchased from the kill lot by an individual who lived in the Wichita, KS area.  Research led to information about Flair's past, including a photo of her registration papers.
When life changes forced difficult decisions, Rainbow Meadows was asked to admit her and find her a new home.
Flair will do best in light arena work or light trail riding. She needs the company another friendly horse.
She should not be asked to carry any more than 140-160 total pounds of weight due to arthritis in one front leg.

 
Training
Ground Training Level:
Completed Ground Training
Saddle Training Level:
Participating in Light Trail Riding
Registering Organization:
Registered Half-Arabian #HAHA 7A356758